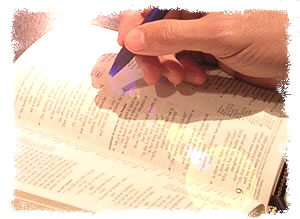 Resources For Learning God's Word
As a Bible church, we find huge encouragement in studying the Bible in a literal, grammatical, contextual, and historical way.
Bible Study Notes: We are starting to build a stash of Bible study handouts on a variety of topics and books of the Bible that are ideal for home and small group studies, Sunday schools, Sunday night meetings, etc.
Message Notes And MP3s: There are also sermon notes of recent messages at MountainView.
Recommended Books: We have a list of recommending books to equip yourself as a believer to know and serve the Lord better.
Recommended Websites: We have also compiled a number of helpful websites on a variety of Chirstian topics and issues.